Mary Bell::Cosplay
Apparently, the cosplayer is from Chinese-speaking area, and nicked よちよちG3 (Yochi Yochi G3). She did a great job.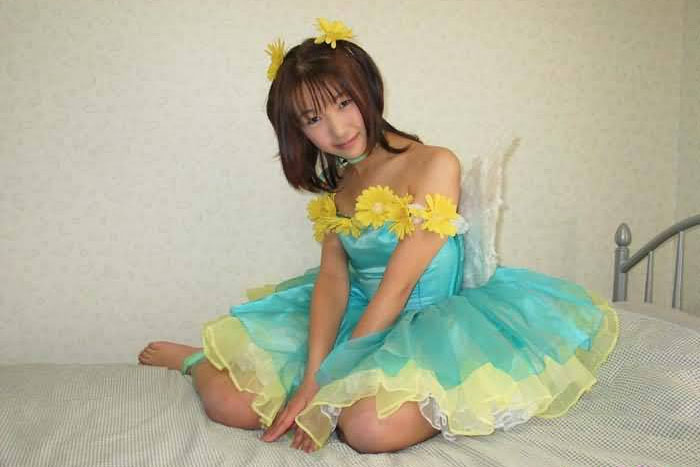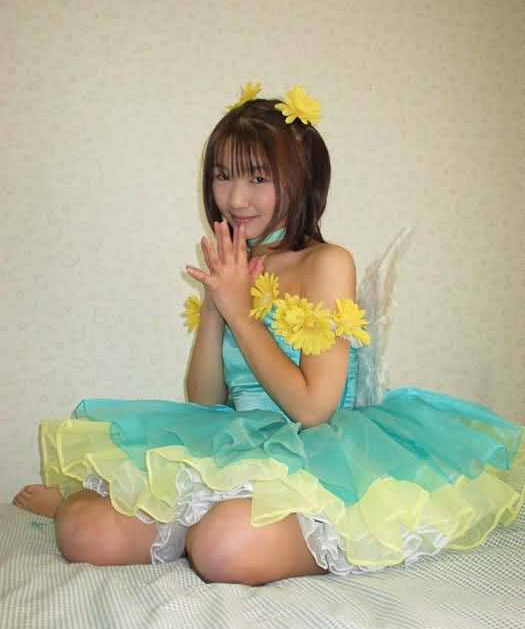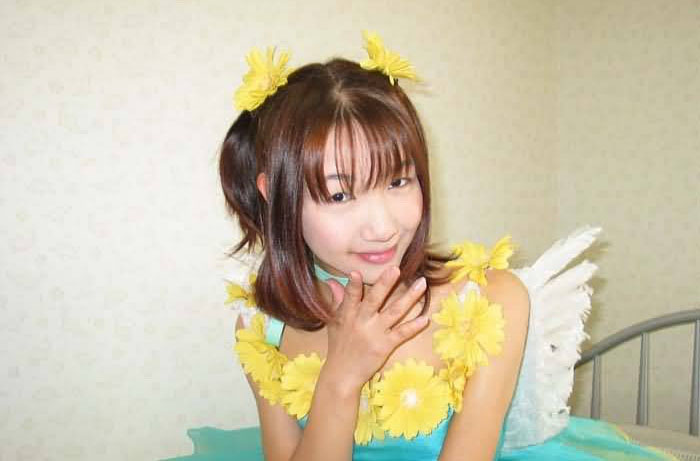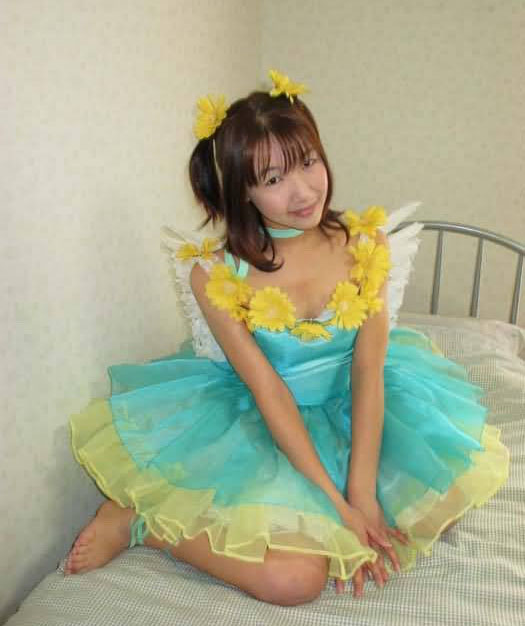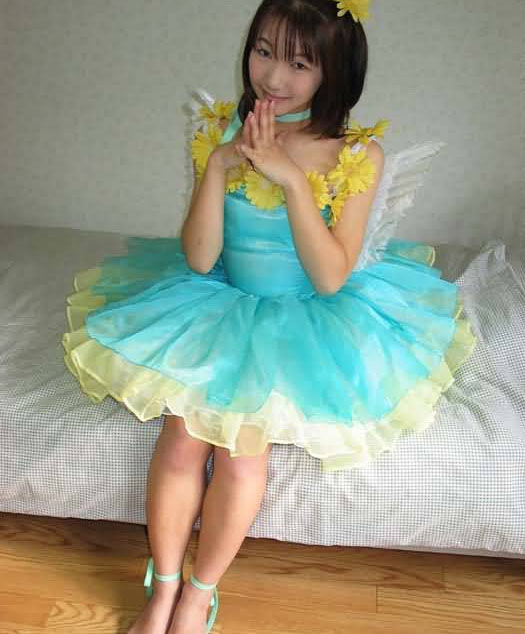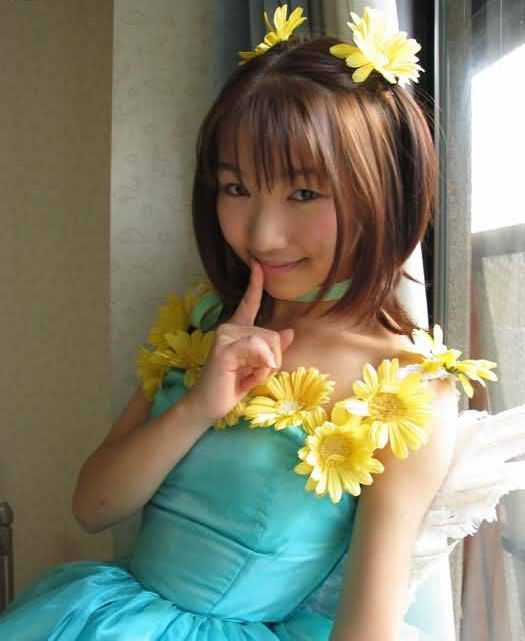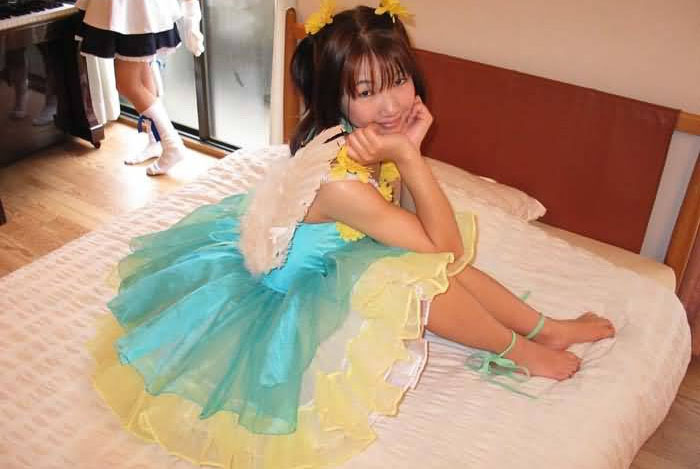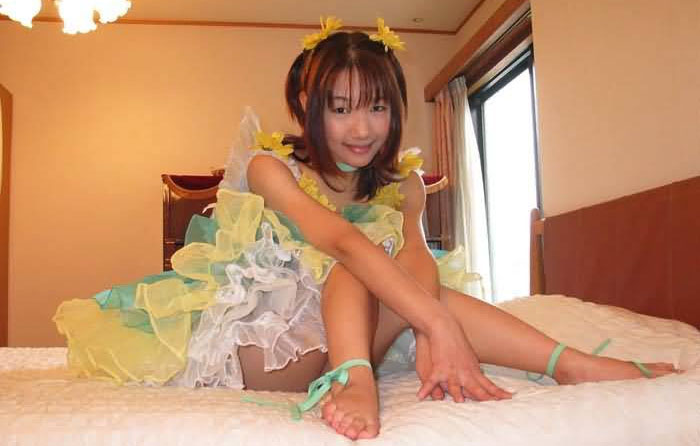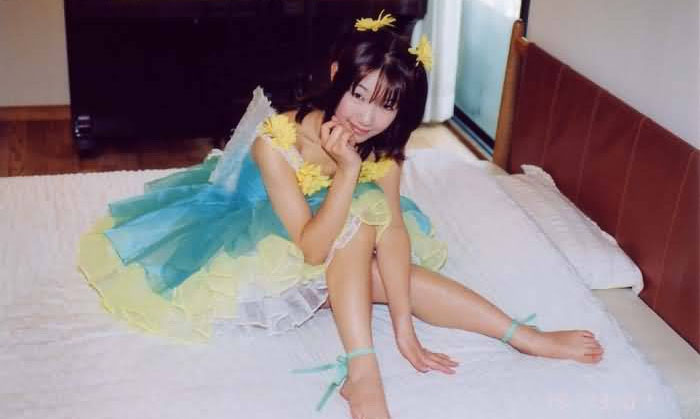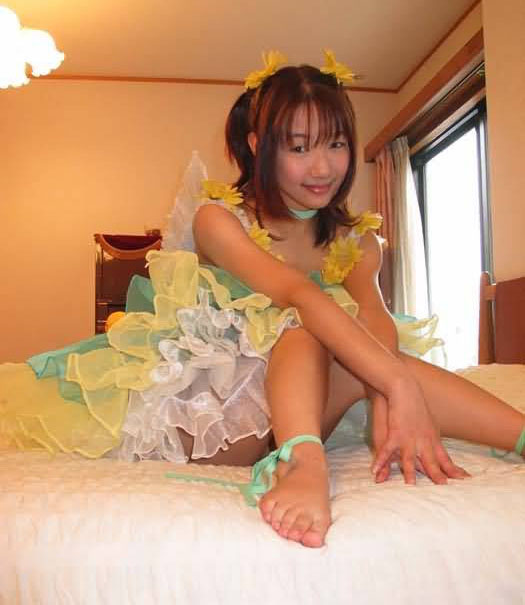 ---
---
If you have any questions, comments,
or if you're interested in joining us fansubbing together,
feel free to email us at the following address. Thank you!


Also, you can leave comments on [AniDB], [Nyaa], or [BakaBT]
though we may not notice them immediately.